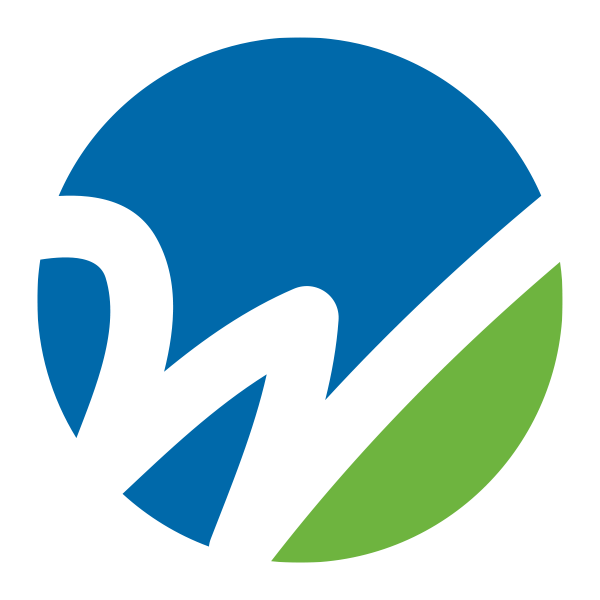 Tax & Business Services
Full Time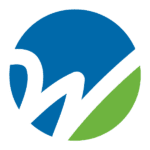 Website WegnerCPAs Wegner CPAs
Position Mission
Under the direction of the In-Charge Accountant, this person will assist in providing accounting and payroll services to Wegner CPAs clients resulting in a high level of client satisfaction.
Primary Duties and Responsibilities
Bookkeeper
Enter bills and prepare payments
Record manual transactions including checks written and deposits made
Electronically import and export client data
Prepare sales tax returns
Reconcile cash and prepare bank reconciliations
Make adjusting journal entries
Prepare interim financial statements for review
Provide regular and frequent communication with in-charge regarding the status of assignments in progress.
Payroll Processor
Process payrolls for multiple clients
Responsible for initiating timely tax payments
Prepare quarterly and annual payroll reports
Other Duties
Greet persons entering the office
Answer, screen, and forward calls providing information and taking messages
Perform tasks within assigned time frames and budgets
Provide regular and frequent communication with in-charge regarding the status of assignments in progress
Performs miscellaneous job-related duties as assigned
Support staff in various task as needed
Education
Two year Associate Degree in Accounting Preferred.
Required Skills and Experience
One (1) to two (2) years experience directly related to the duties and responsibilities specified, but will train the right individual
Proficient in Microsoft Word, Outlook and Excel
Experience using accounting and payroll software preferred
Knowledge of generally accepted principles of accounting
Demonstrate attention to detail and accuracy
Excellent written and verbal communication skills
Demonstrate ability to learn new concepts efficiently
Demonstrate ability to complete tasks efficiently
Ability to handle multiple assignments simultaneously
Public Contact
Interacting both by phone and face to face with clients and staff.
Working Conditions
Work is performed in a typical interior/office work environment-very limited exposure to physical risk.  Equipment used: computer, fax machine, telephone, postage machine, copier and scanner.
Physical Demands
Essential demands include sitting at a desk, working on a computer for long periods of time and using a telephone to communicate with clients and staff.
Work Hours
Typical business hours are Monday through Friday, 8:00 am – 5:00 pm.