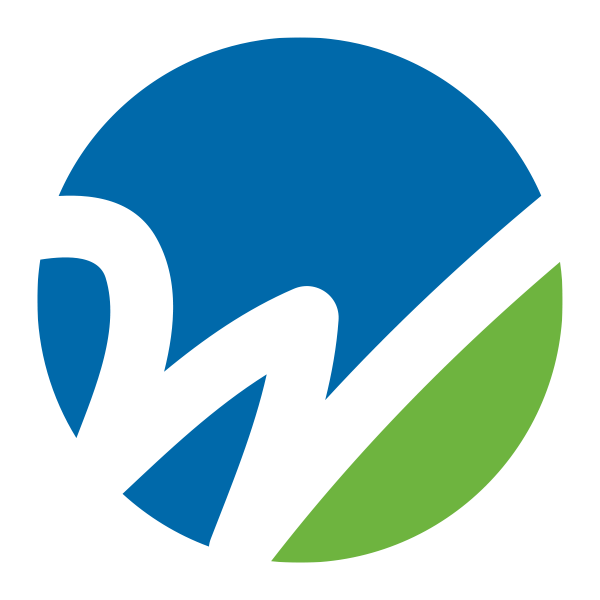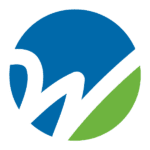 Website WegnerCPAs Wegner CPAs
At Wegner CPAs, People First Culture is not just a catchphrase, it is a core value. We believe our staff is our most valuable asset, and it is a priority to develop and retain our talent. We are invested in our staff and their well-being and are happy to accommodate the work environment that is right for you, including remote, hybrid, or in person.
Position Mission
The Senior Accountant is responsible for achieving and maintaining a high level of client satisfaction by providing tax and various accounting services to clients.
Develop and maintain strong client relationships with new and existing clients, including routine check-ins with clients.
Build accounting client services engagements for gathering financial data, compiling information and preparing reports.
Coordinate team workload on accounting service engagements and provide assistance to the team as needed ensuring all deadlines are met.
Assume in-charge responsibilities for multiple clients.
Act as controller for multiple clients.
Prepare tax returns, including 1120, 1120S, 1065, Sales Tax, and Personal Property Tax.
Plan and execute financial statement engagements.
Prepare and review appropriate workpapers.
Attend prospect meetings with Managers or Partners.
Begin to develop a Personal Marketing Plan.
Complete projects efficiently within established time budgets.
Perform miscellaneous duties as assigned.
Required Education
Bachelor's Degree in Accounting
Certifications
Certified Public Accountant (CPA) desired.
Skills and Experience
Minimum of two (2) years of progressive accounting experience leading to and/or including the duties and responsibilities specified.
Proficient in Microsoft Office programs, specifically Excel.
Proficient in ProSystems Tax, Fixed Assets and Engagement software.
Demonstrated proficiency in use of general ledger accounting software.
Demonstrated knowledge of GAAP.
Knowledge of depreciation methods and lives.
Demonstrated ability to relate well to clients.
Demonstrated effective teamwork and leadership skills
Possess excellent written and verbal communication skills.
AA/EOE