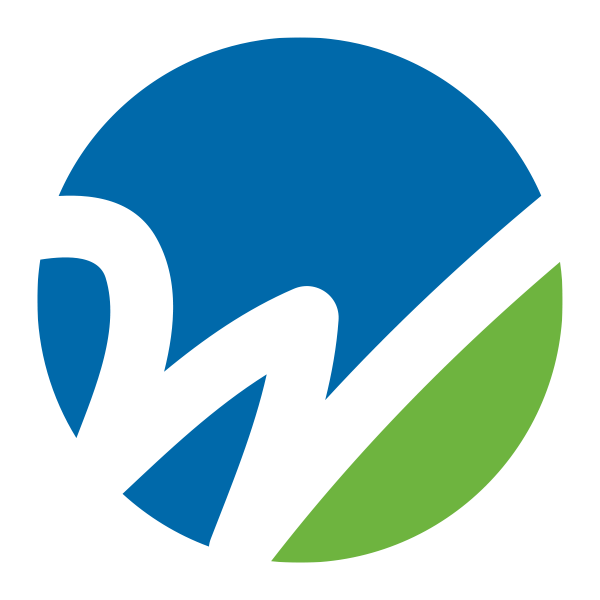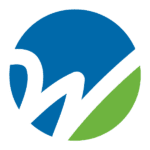 Website WegnerCPAs Wegner CPAs
Position Mission
Wegner CPAs is looking to add an accountant to its Tax group. This individual will help create, implement, monitor, and update a tax plan to help its clients. The individual will work with clients to follow proper tax codes and estate planning.
Primary Duties and Responsibilities
Professional Competence and Technical Skills
Manage large, more complex engagements.
Serve as an expert and internal resource for an area of accounting or tax.
Develop a reputation for expertise in the accounting profession or one's chosen industry niche or sector.
Work with clients on S-Corp tax forms
Work with clients on Merger and Acquisitions transactions
Work with clients on State and local tax issues
Participate in professional associations, obtain referrals from client and non-client organizations in one's chosen area, and accept speaking engagements to outside groups.
Demonstrate leadership qualities to members of the department and the firm.
Marketing/Business Development
Increase participation in client and non-client networking events.
Involvement in associations or activities related to one's chosen niche or sector.
Acquire new engagements with existing clients and new clients, especially in one's area of interest.
Successful execution of a Personal Marketing Plan, including a list of prospects and benchmarks for measuring success in marketing the firm's services.
Required Education
Bachelor's Degree in Accounting.
Certifications
Certified Public Accountant required.
Skills and Experience
Minimum of five (5) years of progressive accounting experience leading to and/or including the duties and responsibilities specified.
Minimum of two (2) years of experience supervising others recommended.
Knowledge with 704b allocations to partners
Knowledge with code 736 transactions
Knowledge with 338h10
Proficiency in Microsoft Office and computerized general ledger packages.
Proficient in ProSystems Tax, Fixed Assets and Engagement.
Demonstrated knowledge of GAAP.
Proven ability to perform as a leader, ie. ability to motivate, mentor and develop staff and teams.
Possess excellent written and verbal communication skills.
Demonstrated proactive business development practices including participation in professional organizations and maintaining relationships with existing and prospective clients.
Demonstrated ability to effectively cross sell to existing clients.
Demonstrated outstanding interpersonal skills.
Demonstrated business planning skills in all areas.
Demonstrated efficiency in completing multiple projects within limited time budgets.
Demonstrated commitment to professional development and outstanding technical competencies.
Demonstrated commitment and loyalty to an organization or firm.
Public Contact
Extensive work interacting both by phone and face to face with clients and staff.
Working Conditions
Work is performed in a typical interior/office work environment with limited exposure to physical risk.
Physical Demands
Essential demands include sitting at a desk, working on a computer for long periods of time and using a telephone to communicate with clients and staff.
Work Hours
Typical business hours are Monday through Friday, 8:00am – 5:00pm. Additional work hours will be expected during peak season (generally January 15th through April 15th).