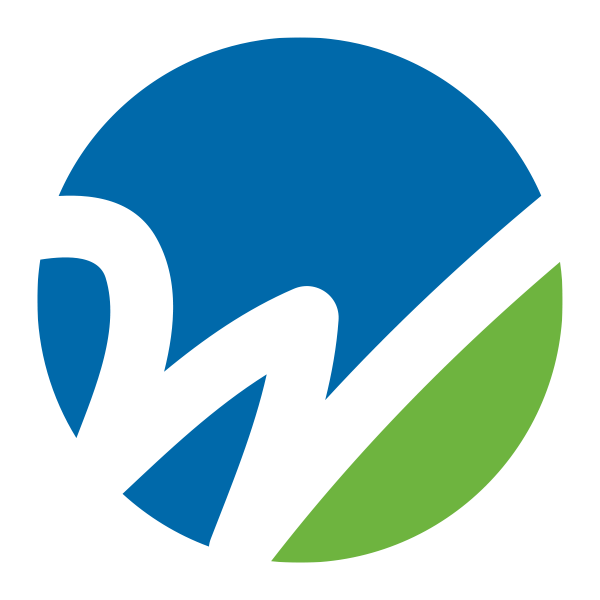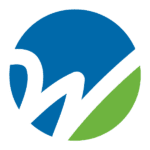 Website WegnerCPAs Wegner CPAs
The Supervisor is responsible for achieving and maintaining a high level of client satisfaction by providing tax and various accounting services to clients and supervising, developing and mentoring staff.
Primary Duties/Responsibilities
Prepare complex business tax returns and financial statement engagements.
Research client questions and provide useful business advice to clients.
Serve as a resource by reviewing tax returns and financial statements.
Assume increasing levels of responsibility for managing clients and be a relationship manager.
Develop and execute a personal marketing plan.
Increase attendance at client events.
Identify niches or sectors in which to develop contacts, begin attending non-client events in these niches or sectors, and/or begin active membership in relevant associations.
Participate in new client proposals.
Serve as a mentor to team members, provide critical and constructive feedback, and keep team members supplied with work.
Performs miscellaneous job-related duties as assigned.
Supervisory Responsibilities
Supervise Staff and Senior Accountants on larger engagements.
Evaluate performance of Staff and Senior Accountants and recommend training needs.
Required Education
Bachelor's Degree in Accounting
Certifications
Certified Public Accountant (CPA) desired.
Skills and Experience
Minimum of four (4) years of progressive accounting experience leading to and/or related to the duties and responsibilities specified.
Proficiency in Microsoft Office and accounting softwares.
Proficient in ProSystems Tax, Fixed Assets and Engagement software.
Prior supervisory experience desired.
Demonstrated knowledge of GAAP.
Demonstrated effective teamwork and leadership skills.
Possess excellent written and verbal communication skills.
Previous experience working in a public accounting firm desired.
Public Contact
Extensive work interacting both by phone and face to face with clients and staff.
Working Conditions
Work is performed in a typical interior/office work environment-very limited exposure to physical risk.  Equipment used: computer, fax machine, telephone, copier, and scanner.
Physical Demands
Essential demands include sitting at a desk, working on a computer for long periods of time and using a telephone to communicate with clients and staff.
Work Hours
Typical business hours are Monday through Friday, 8:00am-5:00pm. Additional work hours will be expected during tax season (generally January 15- April 15).