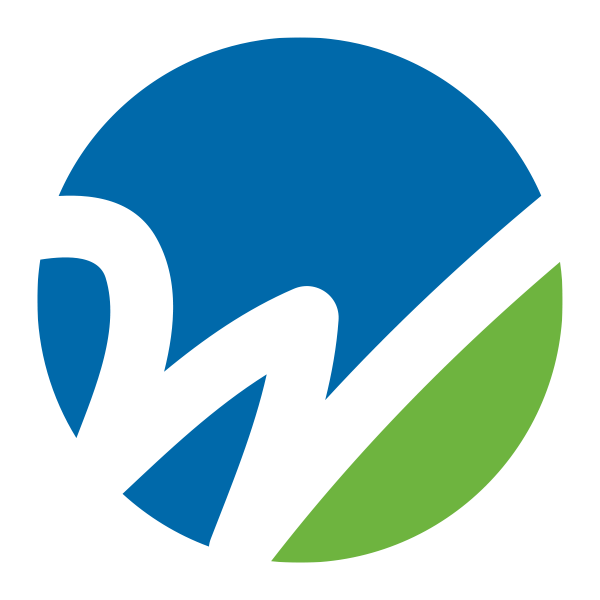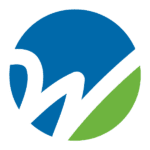 Website WegnerCPAs Wegner CPAs
Position Mission
The Senior Accountant is responsible for achieving and maintaining a high level of client satisfaction by providing audit services to clients.
Primary Duties and Responsibilities
Develop and maintain strong client relationships with new and existing clients, including routine check-ins with clients.
Take on in-charge responsibilities for multiple clients. Oversee all aspects of the engagement from planning and correspondence with client to wrap up and final report issuance.
Complete basic auditing procedures and financial statement preparation efficiently and in line with reasonable budget expectations.
Demonstrate advanced analytical skills and accounting concepts.
Perform advanced auditing procedures, such as analysis of grants and other revenue accounts, promises to give, complicated investment transactions, and various compliance procedures.
Perform advanced financial statement preparation, such as complex supplementary schedules, footnote disclosures and statements of cash flows.
Handle tax issues on 'For-Profit' engagements, including tax computations and preparation of information for corporate tax returns.
Review workpapers and basic financial statements prepared by staff.
Attend prospect meetings with Managers and/or Partners.
Regularly attend networking events and/or fundraisers held by clients.
Perform miscellaneous duties as assigned.
Required Education
Bachelor's Degree in Accounting.
Certifications
Certified Public Accountant (CPA) desired.
Skills and Experience
Minimum of two (2) years of progressive accounting experience leading to and/or including the duties and responsibilities specified.
Proficient in Microsoft Office programs, specifically Excel.
Demonstrated knowledge of GAAP.
Demonstrated ability to relate well to clients.
Demonstrated effective teamwork and leadership skills.
Possess excellent written and verbal communication skills.
Demonstrated efficiency in completing multiple projects within limited time budgets.
Public Contact
Extensive work interacting both by phone and face to face with clients and staff.
Working Conditions
Work is performed in a typical interior/office work environment with limited exposure to physical risk.  Most client work is done offsite at client locations so some local travel is necessary.  
Physical Demands
Essential demands include sitting at a desk, working on a computer for long periods of time and using a telephone to communicate with clients and staff.
Work Hours
Typical business hours are Monday through Friday, 8:00am – 5:00pm. Additional work hours will be expected during peak season.