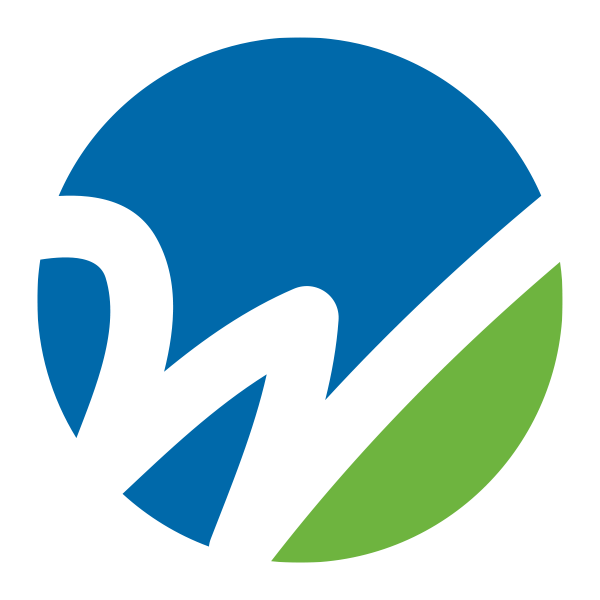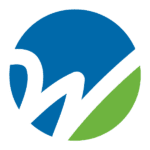 Website WegnerCPAs Wegner CPAs
At Wegner CPAs, People First Culture is not just a catchphrase, it is a core value. We believe our staff is our most valuable asset, and it is a priority to develop and retain our talent. We are invested in our staff and their well-being and are happy to accommodate the work environment that is right for you, including remote, hybrid, or in person.
Position Mission
The Supervisor is responsible for achieving and maintaining a high level of client satisfaction by providing audit services to clients and supervising, developing and mentoring staff.
Primary Duties and Responsibilities
Specialize in working with Not-For Profits Organizations
Serve as a resource for others in and outside of the firm on technical review of tax returns, financial statements, or compliance (audit), IT assistance to staff, consulting expertise (QuickBooks) or audit system expertise (paperless audits or financial statement preparation), and participate in internal and external training opportunities.
Effectively plan larger, more complex audit engagements to avoid over-auditing while ensuring that sufficient, competent evidence is obtained in the audit.
Exhibit budget consciousness. Be responsible for preparing audit budgets and monitoring actual vs. budgeted costs to complete the work.
Responsible for exit conferences and oral presentations to members of client Board of Directors.
Perform detailed technical review and give review comments along with positive and constructive feedback to Staff and Senior Accountants.
Serve as a relationship manager with clients on whom you have served as in-charge auditor and exhibit good business sense in advising clients on financial matters.
Assume a leadership role by serving as a mentor or supervisor to other staff, providing critical feedback, and giving staff opportunities to grow professionally by helping to develop their skills.
Increase attendance at client events and cultivate networking relationships with prospects and referral sources through active involvement in industry, community and social activities.
Develop a marketing plan and obtain training as needed in marketing.
Participate in responding to Request for Proposals (RFPs) and new client proposals.
Perform miscellaneous duties as assigned.
Required Education
Bachelor's Degree in Accounting.
Certifications
Certified Public Accountant (CPA) desired.
Skills and Experience
Minimum of five (5) years of progressive accounting experience leading to and/or including the duties and responsibilities specified.
Experience working with NPOs.
Proficient in Microsoft Office programs, specifically Excel.
Demonstrated knowledge of GAAP
Demonstrated ability to relate well to and manage clients.
Demonstrate advanced team skills, including effective supervision of staff.
Demonstrated effective teamwork and leadership skills
Possess excellent written and verbal communication skills.
Demonstrated efficiency in completing multiple projects within limited time budgets.
AA/EOE