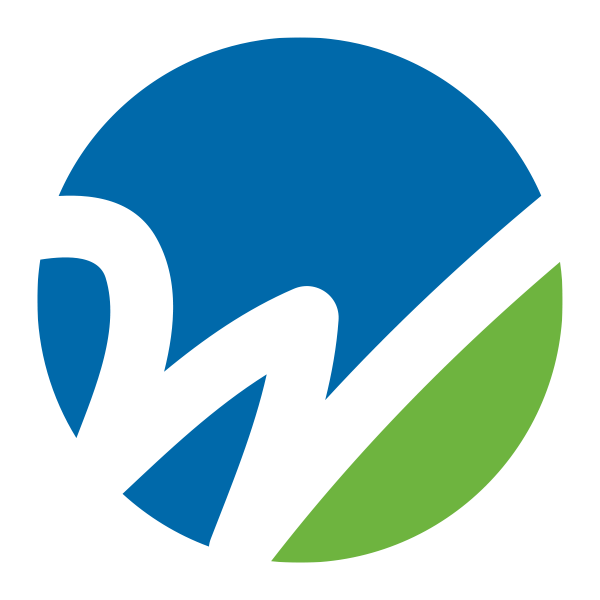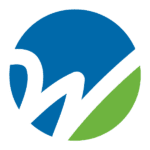 Website WegnerCPAs Wegner CPAs
At Wegner CPAs, People First Culture is not just a catchphrase, it is a core value. We believe our staff is our most valuable asset, and it is a priority to develop and retain our talent. We are invested in our staff and their well-being and are happy to accommodate the work environment that is right for you, including remote, hybrid, or in person at any of our offices.
Duties will include:
Entering bills, preparing payments, and recording deposits.
Making adjusting journal entries.
Electronically importing and exporting client data.
Reconciling cash and preparing bank reconciliations.
Preparing interim financial statements and supplementary schedules.
Preparing 1099s.
Preparing a variety of tax returns.
Assisting the in-charge with onboarding new clients.
Preparing after-the-fact quarterly and annual payroll reports.
Planning and executing financial statement engagements.
Preparing depreciation schedules.
Other duties as assigned.
Additional hours will be expected during the month of January (including 1/2-days on Saturdays) to close out client books and gather data to prepare 1099s.
The ideal candidate will possess a Bachelor's Degree in Accounting and previous related experience. If not currently CPA certified, must be eligible to sit for the exam or working toward certification.
Should be proficient in MS Office and have experience with GL accounting software. Requires an understanding of GAAP and knowledge of depreciation methods and lives.
AA/EOE