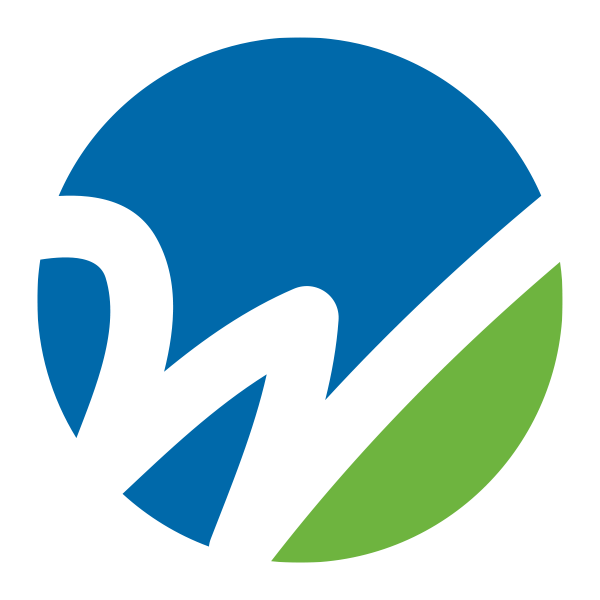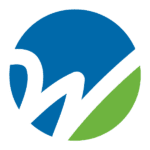 Website WegnerCPAs Wegner CPAs
Under the direction of the In-Charge, the Staff Accountant assists in providing tax and various accounting services to clients.
Primary Duties/Responsibilities
Complete tasks assigned by the In-Charge.
Using a variety of accounting software to enter bills, prepare payments and record deposits.
Make adjusting journal entries.
Electronically import and export client data.
Reconcile cash and prepare bank reconciliations.
Prepare interim financial statements including supplementary schedules.
Prepare 1099's.
Prepare tax returns including 1120, 1120S, 1065, 1040s, Sales Tax, Personal Property Tax and payroll.
Plan and execute financial statement engagements.
Prepare depreciation schedules.
Prepare and organize appropriate workpapers.
Perform miscellaneous duties as assigned.
Bachelor's Degree in Accounting
Eligible to sit for CPA exam or working toward Certified Public Accountant (CPA) desired.
Skills and Experience
Prior internship experience is desired.
Proficient in Microsoft Office programs, specifically Excel.
Knowledge of general ledger accounting software.
Understanding of GAAP.
Knowledge of depreciation methods and lives.
Demonstrated effective teamwork skills.
Possess excellent written and verbal communication skills.
Demonstrated efficiency in completing multiple projects within limited time budgets.
Extensive work interacting both by phone and face to face with clients and staff.
Working Conditions
Work is performed in a typical interior/office work environment-very limited exposure to physical risk.  Equipment used: computer, fax machine, telephone, copier and scanner.
Physical Demands
Essential demands include sitting at a desk, working on a computer for long periods of time and using a telephone to communicate with clients and staff.
Work Hours
Typical business hours are Monday through Friday, 8:00am-5:00pm. Additional work hours will be expected during tax season (generally January 15- April 15).