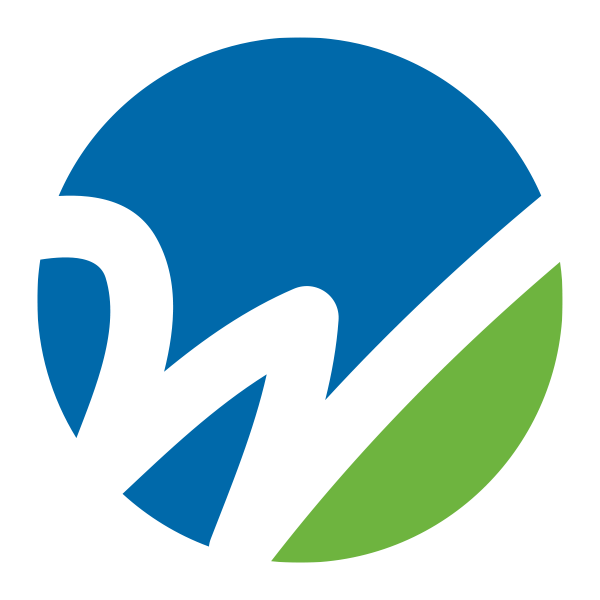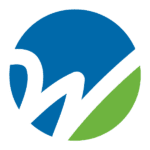 Website WegnerCPAs Wegner CPAs
Position Mission
Under the direction of the In-Charge, the Staff Accountant assists in providing audit services to clients.
Primary Duties and Responsibilities
Perform basic auditing procedures, such as cash, investments, payables, fixed assets, debt, and compliance.
Prepare basic financial statements using appropriate software.
Prepare workpapers with use and explanation of tick marks and cross-referencing. Prepare memos to document audit procedures.
Prepare not-for-profit and/or for-profit tax returns.
Efficiently complete audit programs, checklists and workpapers without over-auditing.
Review internal controls and offer methods for improvement when deficiencies are found.
Write audit letters, including drafting management letter comments.
Perform miscellaneous duties as assigned.
Required Education
In progress towards achieving a Bachelor's Degree in Accounting.
Skills and Experience
Prior internship experience is desired.
Proficient in Microsoft Office programs, specifically Excel.
Knowledge of general ledger accounting software.
Understanding of GAAP.
Demonstrated ability to relate well to clients.
Demonstrated effective teamwork skills.
Possess excellent written and verbal communication skills.
Demonstrated efficiency in completing multiple projects within limited time budgets.
Public Contact
Extensive work interacting both by phone and face to face with clients and staff.
Working Conditions
Work is performed in a typical interior/office work environment with limited exposure to physical risk.  Most client work is done offsite at client locations so some local travel is necessary.  
Physical Demands
Essential demands include sitting at a desk, working on a computer for long periods of time and using a telephone to communicate with clients and staff.
Work Hours
Typical business hours are Monday through Friday, 8:00am – 5:00pm. Additional work hours will be expected during peak season.