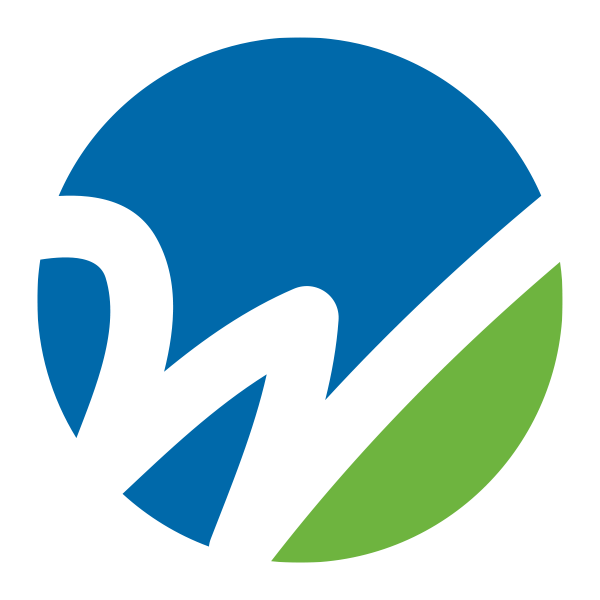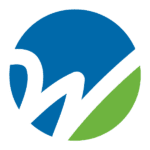 Website WegnerCPAs Wegner CPAs
At Wegner CPAs, People First Culture is not just a catchphrase, it is a core value. We believe our staff is our most valuable asset, and it is a priority to develop and retain our talent. We are invested in our staff and their well-being and are happy to accommodate the work environment that is right for you, including remote, hybrid, or in person.
Under general direction, the Cooperative Financial Statement and Tax Accountant is responsible for coordinating and performing superior cooperative audit and tax work resulting in a high level of client satisfaction. We view the cooperative area as a very important niche in our firm.  We have numerous referral sources and marketing opportunities and see significant growth possibilities in this area.  If you are engaged and motivated this can be a great career opportunity.
Primary Duties/Responsibilities:
Knowledgeable about cooperative tax and financial statement rules.
Perform audits and reviews of cooperatives including drafting financial statements and writing management communication letters.
Prepare and oversee preparation of tax returns of cooperatives.
Supervision of engagement budgets.
Coordinate timing and performance of the engagement procedures.
In addition, there will be the opportunity and requirement to work on other types of engagements.  This may include audits and reviews of non-profit organizations, audits and reviews of for-profit organizations and other tax work depending on your experience and interests.
Develop professional relationships and networking with client personnel, potential clients, and other CPAs.
Performs miscellaneous job-related duties as assigned.
Some engagements will involve travel.
Supervisory Responsibilities:
Provide direction to engagement staff and serve as a mentor.
Required Education:
Bachelor's degree in Accounting.
Required Skills/Experience:
Minimum of three (3) years audit experience required.
Experience working in the benefit plan audit sector is required.
Ability to interact with clients, prospects, all levels of staff, and colleagues in a professional fashion.
Experience providing thorough analyses and sound accounting advice.
Ability to perform analytical and detailed work with numerical data and making computations rapidly and accurately.
Experience working independently from general instructions.
Ability to communicate clearly and concisely, orally and in writing.
Demonstrated ability to provide excellent customer service.
Demonstrated knowledge of GAAP for cooperatives.
Demonstrated knowledge of cooperative tax rules.
Demonstrated effective teamwork and leadership skills.
Possess excellent written and verbal communication skills.
Demonstrated efficiency in completing multiple projects within limited time budgets.
Previous experience working in a public accounting firm desirable.
Certifications Required:
CPA or CPA in progress preferred.