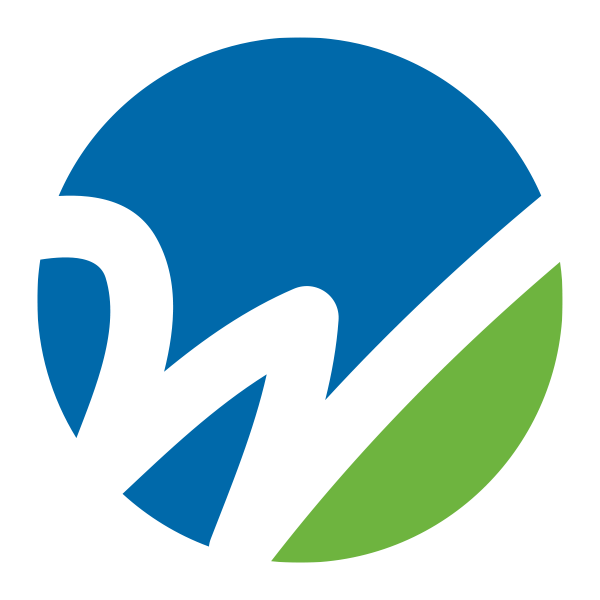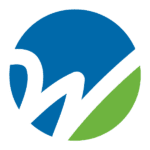 Website WegnerCPAs Wegner CPAs
At Wegner CPAs, People First Culture is not just a catchphrase, it is a core value. We believe our staff is our most valuable asset, and it is a priority to develop and retain our talent. We are invested in our staff and their well-being and are happy to accommodate the work environment that is right for you, including remote, hybrid, or in person.
If you are interested in an opportunity to be a valued advisor to your clients, consider this assurance position with Wegner CPAs.  This is an opportunity to work directly with partners and staff at the firm to serve the GAAP compliance and advisory needs of clients.  You will also have the opportunity to mentor and coach staff as they develop their technical and professional skills.  Wegner CPAs has the ability to offer upward advancement, flexibility in work schedule, and relationships within a team that really cares about you and your success.
Key aspects of this role:
You want to be a trusted advisor to your clients to help them find solutions to their complex assurance and business issues.
Has demonstrated expertise in a specific niche or assurance subject area.
You have some experience with income tax compliance or are willing to learn how GAAP matters interact with federal and state tax law.
You are interested in working with cooperatives and/or closely-held businesses and their owners.
You want to assist other team members with their professional growth as you continue to develop your leadership skills and career.
You value a balance between your work and personal lives.
Responsibilities of this role:
Be a key member of the team providing various GAAP compliance and consulting services to industry-specific clients.
Consult on various areas of corporate and flow-through assurance and business needs.
Research various GAAP matters, respond to regulatory authority inquiries and make recommendations for client consideration.
Coordinate with other team members on staffing and other aspects of engagement administration.
Lead internal and/or external projects as appropriate.
Develop a network and relationships internally and externally.
Participate in internal and external continuing professional development programs.
Develop relationships and participate in activities that create friendships and encourage a work/life balance.
Qualifications:
Bachelor's degree in Accounting; Masters/advanced degree desirable.
CPA required.
Minimum of four years experience providing GAAP compliance and consulting services.
Demonstrate organization, communication, project management, interpersonal, and management skills.
Ability to lead and supervise others.
Demonstrate a commitment to quality, continuous learning, and timely completion of projects.
Skilled with Microsoft Office programs; experience with CCH products a plus.