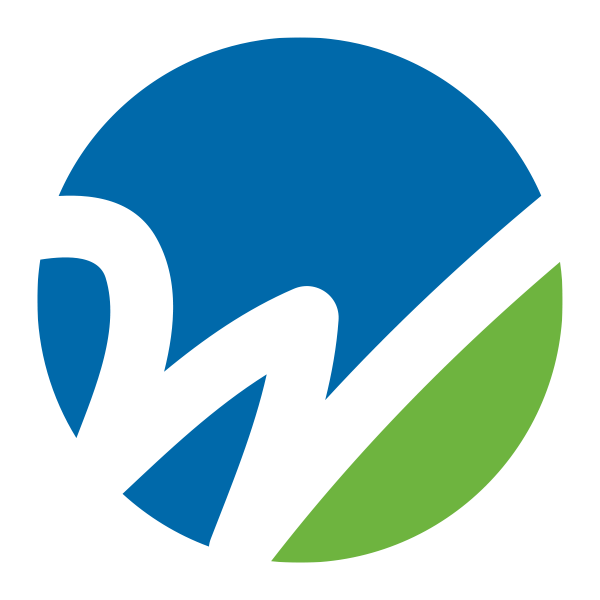 Accounting Solutions Group
Full Time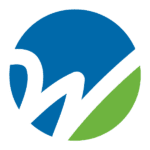 Website WegnerCPAs Wegner CPAs
Position Mission
The Supervisor is responsible for achieving and maintaining a high level of client satisfaction by providing Virtual Outsourced Controllership services for multiple clients and supervising, developing and mentoring staff.
Primary Duties and Responsibilities
Plan, coordinate, and oversee all the client's operational accounting functions.
Monthly remote client meetings related to financial analysis and strategic planning.
Review of monthly financial reports and analysis prepared by the Outsourced Accountant.
Serves as the primary liaison between client and client's other professional service providers.
Reviews cash flow information and initiates client payments for approved bills
Attend and present at client finance committee and board meetings.
Maintain oversight of the client engagement team.
Budgeting and forecasting – assist with the preparation of the operating budget
Manage client's risk and maintain an efficient and effective finance operation
Preparation of complex client Key Performance Indicators (KPIs) and other management reports.
Develops and maintains a comprehensive set of controls designed to mitigate risk and enhance the accuracy of the client's reported financial results.
Oversee regulatory reporting, tax planning, and compliance
Manages unexpected and sometimes urgent firm or client matters as they arise.
Assume a leadership role by serving as a mentor or supervisor to other staff, providing critical feedback, and giving staff opportunities to grow professionally by helping to develop their skills.
Develop a marketing plan and obtain training as needed in marketing.
Review and maintain client team task budgets.
Prepare annual service agreements and pricing updates.
Approve additional client requests and additional outside scope agreements.
Support business development and growth initiatives of the firm.
Skills and Experience
5-7 years of experience in a mid-level finance or accounting position, and a CPA or CMA preferred
Experience in public accounting a plus
Fundamental knowledge of GAAP
Ability to analyze financial data and prepare financial reports, statements and projections.
Working knowledge of short and long-term budgeting, forecasting and profitability analysis
Strong leadership qualities
Strong analytical and critical thinking skills
Excellent written and verbal communication skills
Deadline and detail-oriented
Public Contact
Extensive work interacting both by phone and face to face with clients and staff.
Working Conditions
Work is performed in a typical interior/office work environment with limited exposure to physical risk.
Physical Demands
Essential demands include sitting at a desk, working on a computer for long periods of time, and using a telephone to communicate with clients and staff.
Work Hours
Typical business hours are Monday through Friday, 8:00am – 5:00pm. Additional work hours will be expected during peak season.