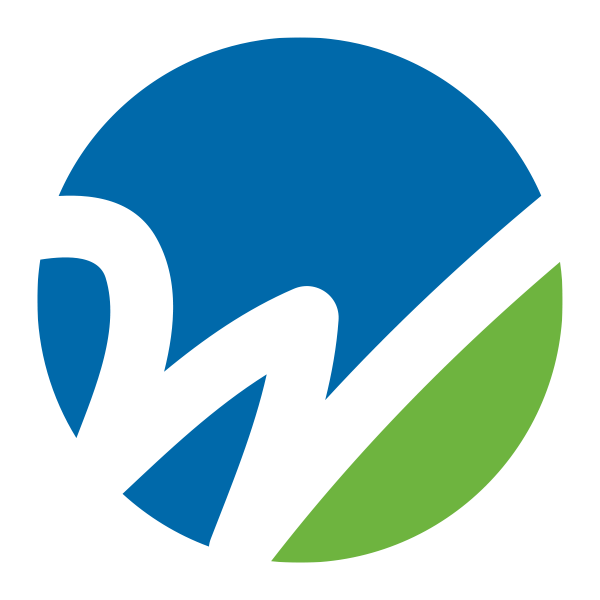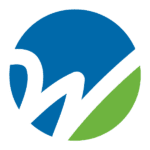 Website WegnerCPAs Wegner CPAs
At Wegner CPAs, People First Culture is not just a catchphrase, it is a core value. We believe our staff is our most valuable asset, and it is a priority to develop and retain our talent. We are invested in our staff and their well-being and are happy to accommodate the work environment that is right for you, including remote, hybrid, or in person.
Position Mission
The Manager is responsible for achieving and maintaining a high level of client satisfaction by providing Virtual Outsourced Controllership and CFO services for multiple clients and supervising, developing and mentoring staff. Under the direction of the Partner in Charge of Accounting Solution Group, the Manager serves as the key "Trusted Advisor" for accounting and advisory clients and manages and mentors the accounting team assigned to the client.
Primary Duties and Responsibilities
Manage expectations effectively through clear and continuous communication with client and/or other accountants
Manage budgets within Accounting Solution Group
Maintain the primary direct relationship with assigned clients, meeting with each client at least monthly
Ensures team delivers exceptional client service
Primary direct relationship with assigned clients
Develop and use KPIs/metrics in discussions
Coordinate the preparation of necessary board meeting materials and attend meetings to present findings
Relies on financial reporting efforts of the team and meets with outsourced client as needed.
Strategic planning with client – budgeting, cash flow and forecasting
Work with external auditors to ensure correct and timely closing and reporting at year-end
Primary client advocate in relationships with client's attorney, insurance, banks and other outside professionals.
Management of new client implementations
Provide ongoing support to the ASG team assigned to client.
ASG budgeting and resource management regarding client engagements.
Support business development and growth initiatives of the firm.
Ongoing staff mentoring and supervision.
Responsible for managing ASG budget and leading profitable area
Skills and Experience
7-10 years of experience in an accounting position, and a CPA or CMA preferred
Experience in public accounting a plus
Thorough knowledge of U.S. GAAP
Significant supervisory experience (3+ years)
Strong interpersonal skills and relationship-building skills
Working knowledge of short and long-term budgeting, forecasting and profitability analysis
Strong leadership qualities
Strong analytical and critical thinking skills
Excellent written and verbal communication skills
Deadline and detail-oriented